---
---
Address:
Yerevan,
Arin Berd 5th ,
Number 1
Phone:
094 01 71 01
091 48 54 41
E-mail:
Coreese:
Quin of
vegitable
oils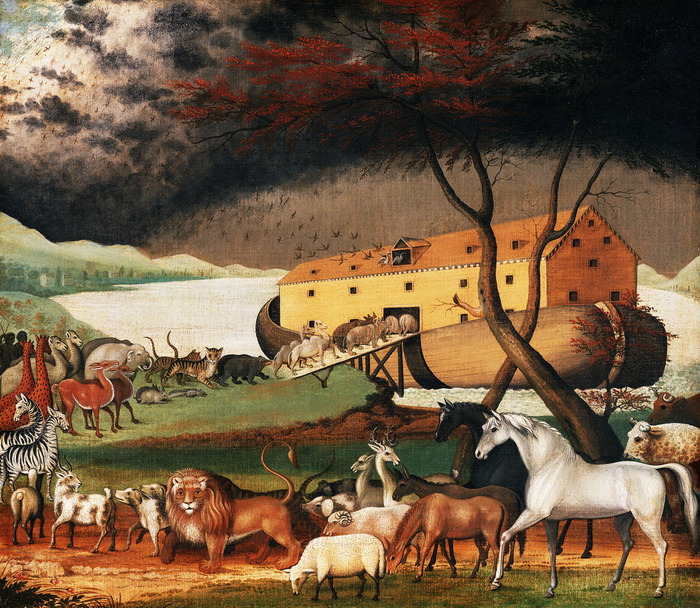 The Greek
and Armenian
legends and
the Bible
mentions that
the grape
was the first
plant that
God created
food for people.
Walking in the
territory of Mets
Hayk, getting
down from
the mountain
Korikum in
Kilikia, Noah
heard from
people that
a goat he released
from the
ark became
very strong
and powerful and
terrifying all
animals including
wild cats
and Lions. All
animals were
complaining that
the goat does
not allow them
to live in
peace. Noah
finds out that
the goat eats
grape seeds
every day,
which makes
him to get
strong and
powered. Realizing
the situation
Noah together
with his suns
planted a large
vine yard
in Ararat Valley.
Later he and
all other people
were getting
vine and juice
out of grape
and vegetable oil
out of grape
seeds. He was
advising all
people to eat
at least 21
seeds each
day to get
healthy, as well
as use the oil
to cook and
make salads.
---
About us
---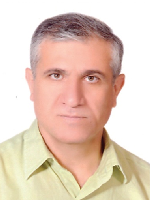 Zareh Torosyan
Was burn and got engineering education in Iran Islamic Republic, Sphahan. Graduated in IT digital modern control systems, automatic machine line construction and construction of many type of machines applied in different sector of industry. Has employed in many factories of several sector of industry. Has designed many machine chain lines with IT digital modern control, diagnostic and test devices of production processing systems installed to process production of goods, materials and machines in many sector of industry of IIR. Last ten years he has had skilled to develop hot water and photovoltaic solar collectors. He is author of many solar heating and hot water supply systems both for residential and industrial buildings. He has designed and actually engineered machines for production of grape seed oil in our company. All grape pomace treatment machins including acceptance disloading point with a silo, crashing, sieving, cleaning and drying machines have been engineered, examined and tested by him, which work presently in the oil factory of Dikond LLC.
---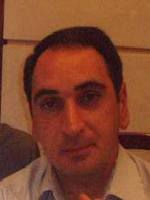 Andranik Adoonts
Graduated in financial and economical management back in 1994 in Economical Univercity of Suynic Region of Armenia. Has experienced in several companies to cover logistic pof companies as well as planning logistic need for near and long term of specific companies like largest Hydro Power Cascade of Armenia located in River Vorotan Suynic Region. He is cofounder of Dikond LLC. The company has had producing wood engineering materials and components of office building for last 13 years and operating up presently. Together with other engineers he has had working out machines to promote production of grape seed oil. He was the key person to promote idea of grape seed oil and the leader of our team. He is Executive Manager of the company since 2005. Responsible for financial part of the company, including relationships with bank to get loans and establish partnership with foreign similar companies.
---
Hakob Dingchyan
Graduated in Yerevan Engineering University on diploma of Automatic Systems, Engineer of Authomatization, relay protection and Telecommunication of Hydro Power Stations. Has worked in USAID financed programs in PA Consulting Group, later in TetraTech. He was the founder of the company and Executive Manager in 2002-2005. Key qualifications Feasibility study of SHPP, technical, economic and financial analysis Development of Business Plans for renewable projects; Management of Construction and Operating companies; Technical, financial and legal Due Diligence of Hydro projects; Project management, tendering package of documents on procurements. Performing RFP on procurement of hydrogenation equipment for hydro projects. He was Representative of Spring Energy BV Investment of Small Hydro Plant pipeline with total capacity of 50MW. Technical Expert of Design and oversight of construction of many projects. Was General Director of Vorotan Hydro Power Cascade back in 1992-2000. Coordinator of Feasibility Study of refurbishment of Ararat Gold Mining Factory under of a Subcontract of Australian "Xtrata Technology" and B2B Developments P/L (Mechanical Engineering) company. He was the key person to work out investment plan of the company responsible to cover financial plan to promote production of grape seed oil. Executive Manager of DHD Contact LLC Energy Efficiency and renewable consulting company since 2002.
---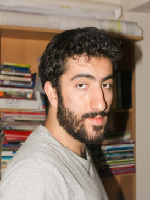 Narek Torosyan
Graduated in Yerevan Engineering University diploma architect of designing civil and industrial buildings. Narek is keeping education presently in Armenian American University to buildup knowledge of energy efficiency and renewable energy area. We have planned to be an active player in newly developing renewable energy market in the homeland and mostly focused on hot water solar collector systems, as well as part of combined energy efficiency projects design and install off grid photovoltaic modules at lower capacity in residential houses and for small companies dealing with small business . He was initiator of developing vegetable oil business here in Armenia. Working on IT technology Narek is skilled to make design of green houses included almost all type of equipment of renewable energy which are available and possible in Armenia. He became a generator of new ideas and presently working out a long term program for further promotion of grape seed oil technologies and new type of products.
---